We are a boutique market analytics and strategy consulting firm based in Basel, Switzerland. Our strength lies in top quality market analytics, forecasting & valuation, market insights, training and consulting services provided by pharma market experts. In addition we offer a unique range of hand-made marketing accessories.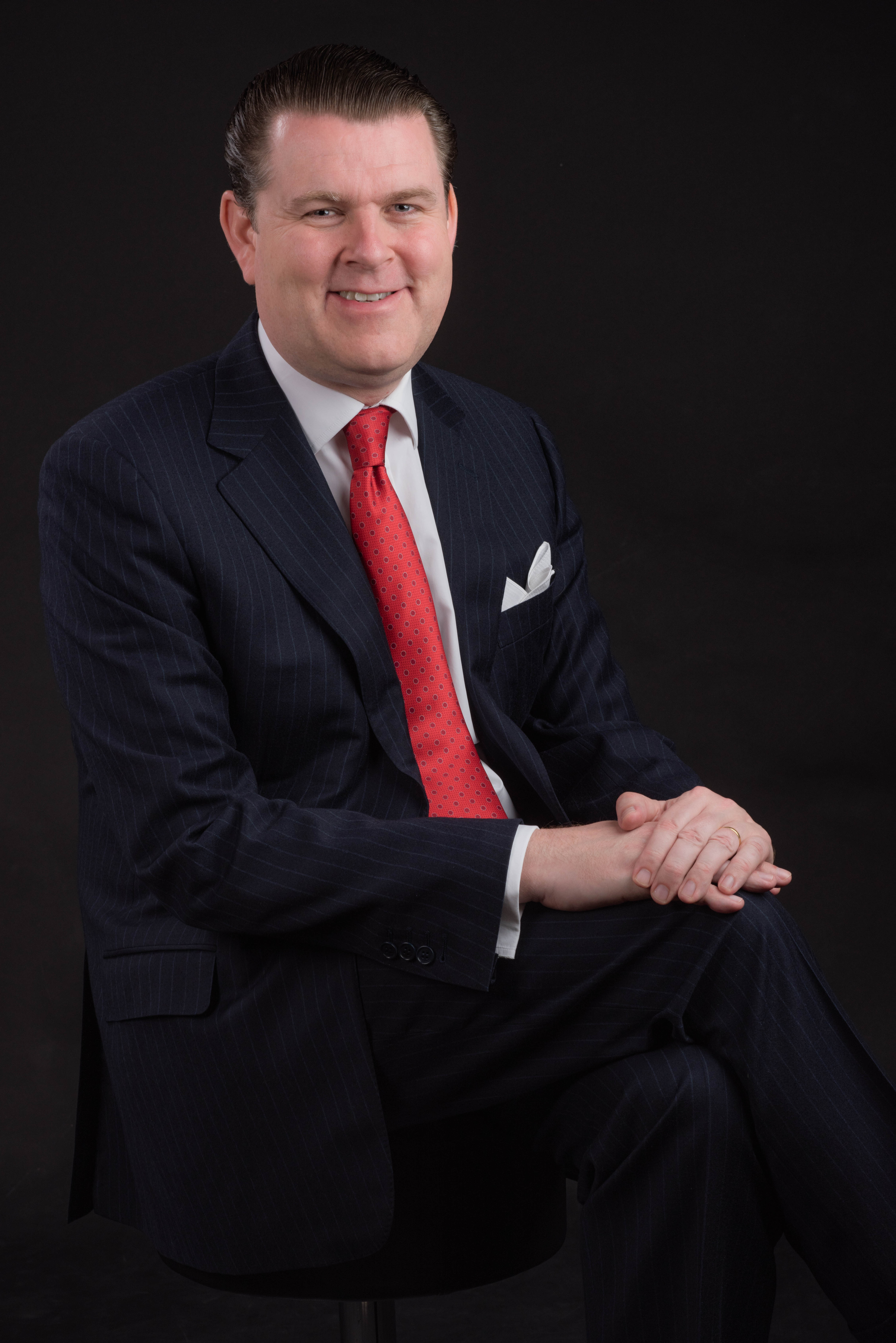 Dr. Robert Siegmund
is an expert in bio/pharma market insights, market analytics and competitive intelligence. Robert is Managing Director of Life Code GmbH, a consulting company advising Life Science Companies in the areas of market insights, market analytics and competitive intelligence. He is also a business development partner for Medimix International. Robert started his career in the pharmaceutical industry doing basic research in cancer biology at the Institute of Molecular Pathology in Vienna, which belongs to the Boehringer Ingelheim Group.
After MBA graduation Robert joined Amgen where he worked in roles of increasing responsibility in the areas of market research and strategic planning, first in the German affiliate and then in the International headquarters. In 2004 Robert moved to the global headquarters of Roche to support the launch of a leading oncology product with market research, forecasting and competitive intelligence in his role as Business Analysis Manager. From 2009 to 2014 Robert was Director Global Commercial Analytics at Actelion where he built and led all aspects of state-of-the-art department responsible for market research, competitive intelligence, business analytics, and forecasting.
Robert has in depth therapy area and business experience in orphan diseases, rare diseases, oncology, hematology, nephrology, auto-immune disorders, rheumatology, multiple sclerosis, cardiovascular and pulmonary diseases. Robert obtained a M. Sc. in Biochemistry from the University of Zurich, a Ph.D. in Genetics from the University of Vienna and a MBA from London Business School.